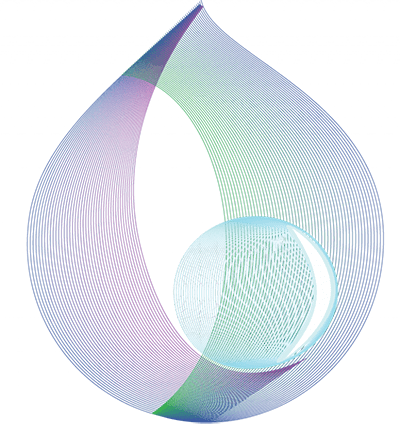 Waterdrop has gone above and beyond to accommodate. Marketing & advertising is a crazy, unpredictable world; they seem to have it down to a science.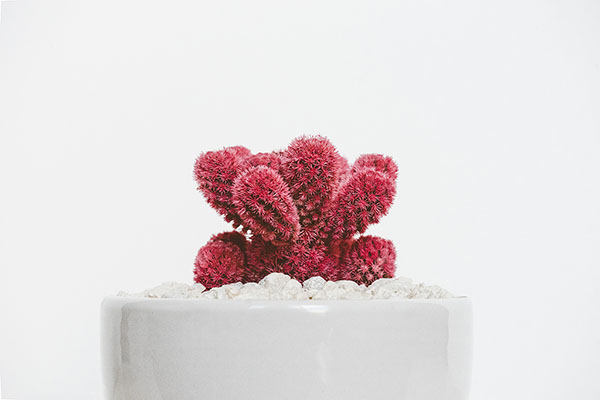 Alaina J.
Marketing Professional
The dream team of digital marketing! We noticed a significant increase in our business traffic shortly after starting our campaign, and we could not be happier.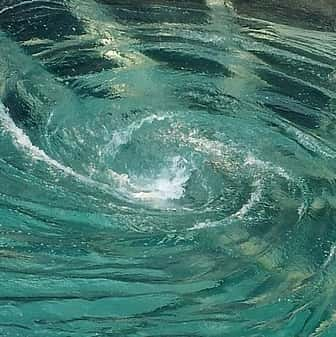 Waterdrop has been impactful in helping us realize the value of digital branding and its integration into our business development strategy.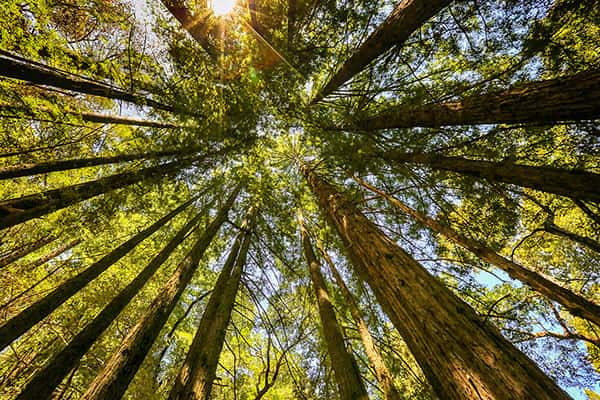 If you aim at nothing, you will hit it every time. – Zig Ziglar
The center of the Waterdrop creed is this: always start at the end. What results do you want?
Your goal becomes our mandate; whether your aim is more website sales or better customer retention or attracting a new demographic, we will put all our resources to work with that end in mind.
Key to this process is our approach to digital products. See, we don't sell ads; we sell audiences, custom-created for your business. If a strategy isn't yielding results, we adjust until it does. This is our pledge to you. 
In today's world, digital marketing should be a part of every single campaign, every advertising strategy, every marketing plan. When you partner with Waterdrop, we make sure your digital efforts are a crucial, complementary facet of your broader marketing strategy.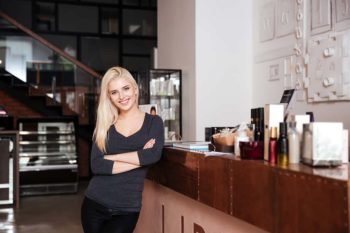 Christine managed a local hair salon. The salon's website had poor traffic and they had not run any previous digital
Read More »