If you aim at nothing, you will hit it every time. – Zig Ziglar
The center of the Waterdrop creed is this: always start at the end. What results do you want?
Your goal becomes our mandate; whether your aim is more website sales or better customer retention or attracting a new demographic, we will put all our resources to work with that end in mind.
Key to this process is our approach to digital products. See, we don't sell ads; we sell audiences, custom-created for your business. If a strategy isn't yielding results, we adjust until it does. This is our pledge to you. 
In today's world, digital marketing should be a part of every single campaign, every advertising strategy, every marketing plan. When you partner with Waterdrop, we make sure your digital efforts are a crucial, complementary facet of your broader marketing strategy.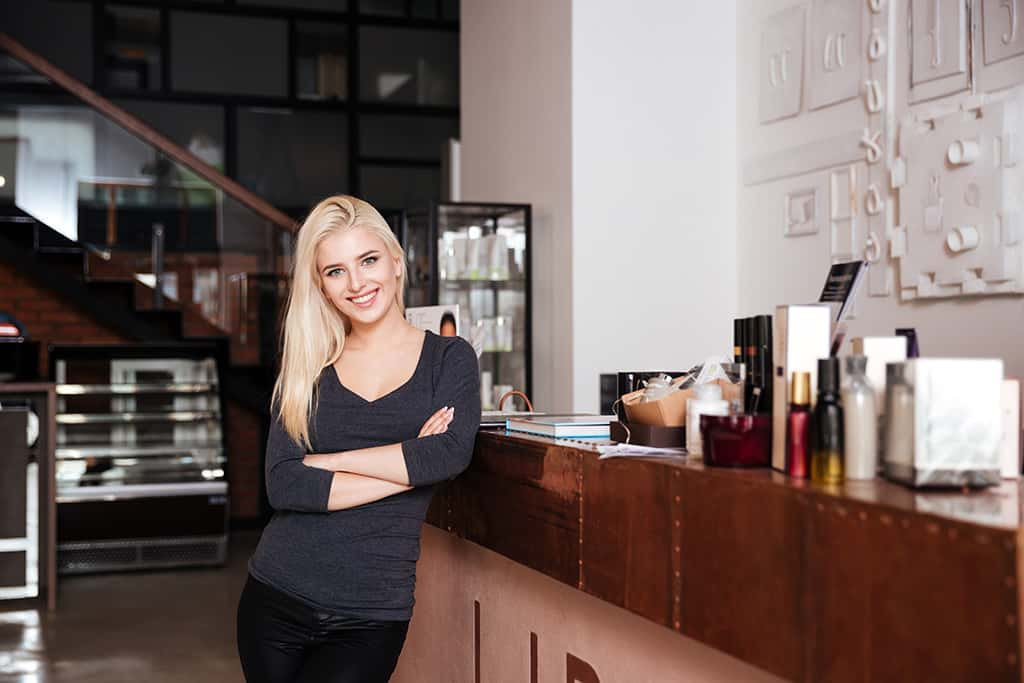 Christine managed a local hair salon. The salon's website had poor traffic and they had not run any previous digital
Read More »